Argentine President Mauricio Macri made his preference known in an exclusive interview with BuzzFeed News just outside of Buenos Aires.
President Mauricio Macri of Argentina didn't hesitate in choosing Hillary Clinton as his preferred candidate in the US election during an exclusive interview with BuzzFeed News.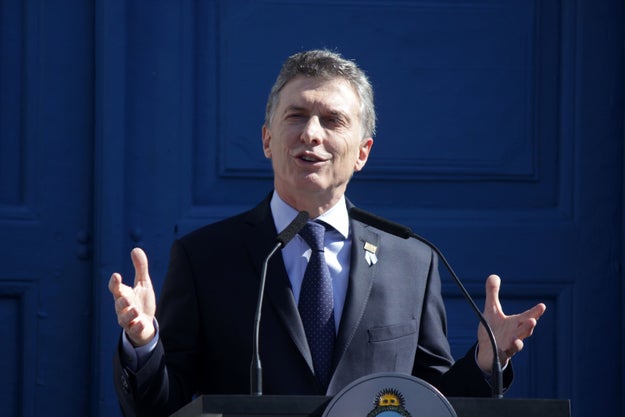 Walter Monteros / AFP / Getty Images
When faced with the choice of "Trump or Hillary" during a series of rapid-fire questions during an interview in the presidential palace aired on Facebook Live on Wednesday, he quickly responded "Hillary."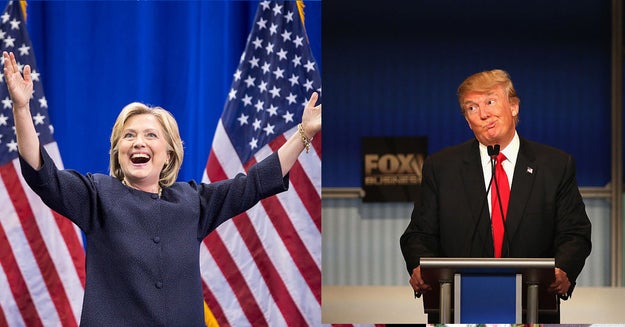 "I believe in relationships, in networks — we are, in fact, speaking with the world through a network — not in building walls," he said when BuzzFeed News reporter Karla Zabludovsky asked a follow-up question about his views on Trump.
Macri said that it "would be hard to work with someone who would want to build walls" but that the relationship between the US and Argentina is strong. "I will work a lot with whoever wins the US presidential race," he added when pressed further.
Getty Images
Macri, who was elected as president of Argentina on December 2015, has faced many questions from civil society and the opposition about the speed of Argentina's economic recovery.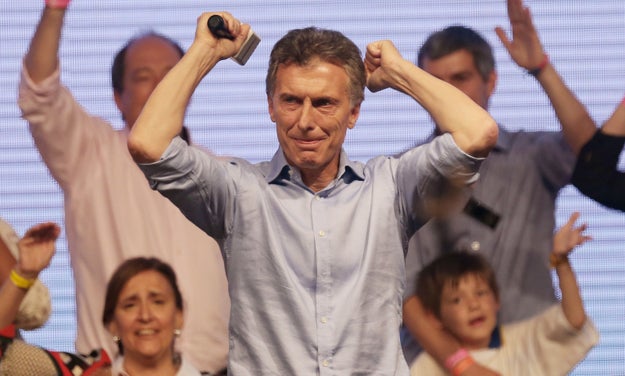 Mario Tama / Getty Images
"The previous government was based on lies," he said about rising rates of poverty.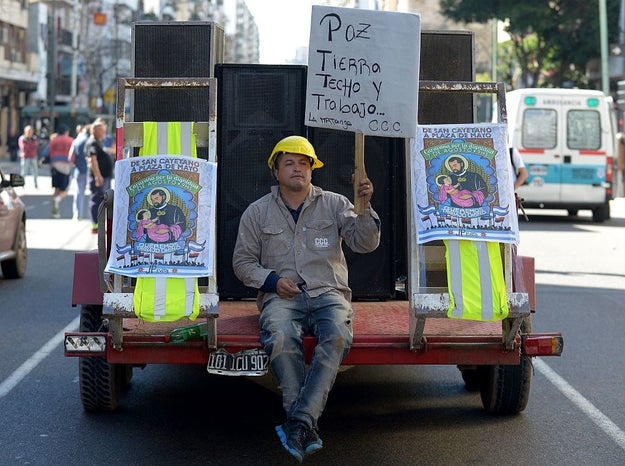 "I would say that what we did was to whitewash the situation, the previous government was based on lies. They altered all of the official statistics, artificially suppressed inflation, [and] the exchange rate. When we had to tell the truth about things, because for more than five years the country wasn't growing, it was stagnant, it did not create any jobs. They lied, abused the use of reserves and did things that weren't legal, just for appearances. (…) I said that if I finished my government without cutting poverty rates, it means that I failed because there are no excuses."
Alejandro Pagni / AFP / Getty Images
---
Powered by WPeMatico
Argentina's President Just Picked Clinton Over Trump
appeared first on Sport News 5.